Things to consider when looking for a metal fabrication firm.
Metal fabrication companies have larger roles to play in the modern world. Choosing the correct one frequently necessitates conducting further investigation to verify that you are selecting the best fit for your business. Your metal fabrication partner can provide you with a wide range of options, from damaged or missing bespoke components to prototypes.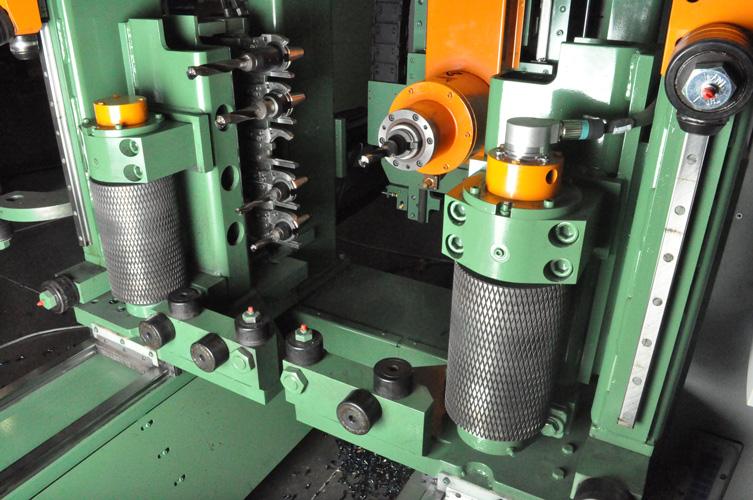 Three factors to consider while selecting the perfect metal partner:
Have a broad understanding of your metal requirements.
Although metal welding and fabrication companies have a wide range of services to offer, some prefer to specialize. Establishing your organization's goals will enable you to collaborate with a business that can provide the best solutions for your requirements.
Below are some things to consider:
·         The job's scope – is it a large project that will necessitate bulk ordering or a small project that will allow you to collaborate with a smaller business that focuses on customization?
· Do you have a set deadline or are you willing to work with a flexible turnaround time?
A broad knowledge will also enable you to collaborate with your fabrication partner to improve your project. Metal fabricators are industry specialists who will frequently provide advice on how to accomplish your job more swiftly and inexpensively. Furthermore, because of their technical knowledge, they may be able to suggest methods to reinvent the product that you hadn't considered in your initial design.
It is important to have a good reputation.
It is significant when your organization's reputation is dependent on the quality given by another. Request references and, if feasible, insist on a tour. A firm with a strong reputation for offering high-quality workmanship will gladly welcome you in and discuss their method with you.
· Don't take their word for it when it comes to the metal's quality. When feasible, conduct due diligence and follow up. Request references. When feasible, follow up on their safety practices.
· Request samples of previous work that is comparable to yours.
Inquire about initiatives that did not proceed as planned. What happened, and how did they resolve the situation with the client? While every company would want to claim that all of its initiatives went off without a hitch, the fact is that unanticipated situations happen. What a company does in the midst of adversity speaks volumes about its reputation.
Customer Support
Working with a company that appreciates transparency will provide you peace of mind while you manage the scope of your project. There is nothing simple about steel manufacturing. Having to worry about job quality and meeting deadlines is enough to keep any product manager up at night. From the start, insist on explicit and thorough support. Be mindful of the questions that the companies you're considering will ask you. If you are looking for one-stop metal manufacturer solutions in Johor, you should check out CFM Technologies. They should be interested in gaining a thorough grasp of your needs and goals, as well as your budget.