How To Choose The Right Signboard for Outlets?
How To Choose The Right Signboard for Outlets?
In many of my articles, I mentioned how important signboard is to signage malaysia your organisation. It is the identification of your business. The first thing people notice when they see your building. Since then, it is important for you to choose the right signboard for your company, isn't it? In this article, I'm going to teach you how to choose the right signboard for your organisation whether you are new or amateur to the business field, I hope this article would give a cent or two for you. You may need to have customized software in order for you to keep track of your customers.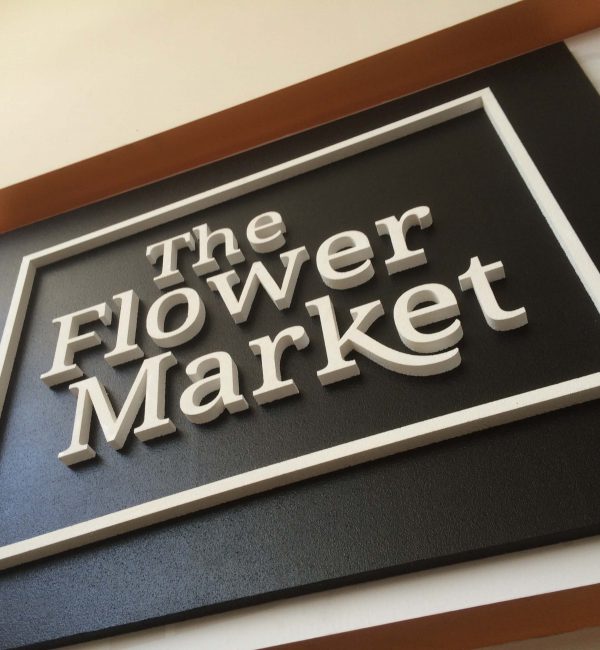 First of all, you need to understand what business you are doing. Your sign board should portray the business you do. It could be in terms of design, logo, font even the signboard pattern. Anything that could reflect your business. Did I not mention that your logo actually could be in your signboard? Yes, it could be. So the choice is up to you whether you want to make it different by putting up your logo which is already a sign board creative piece of your work that embedded into your business or wanted to come up with something even more different than a logo.
Next, follow the rules that have been fixed by the authority. For your information, each and every municipal has its own rules and regulations to the business signboard. These rules consist of the size, shape and words of the signboard. So before making any decision on getting a signboard, you have to refer to the authority and clarify on your signboard according to your business place. It will make things a lot easier for you. I presume nobody wants any problems during the signboard installation.
With all these be saying, choosing a signboard could be an easy peasy task for anyone if they knew what they are doing, what they want together with a proper approach to the authority. Once all of it settled, the shop signboard makers who are experts in this will handle the rest of the job. Just sit tight and wait!