Tips For House Building In Malaysia
Wait hold on! Before you go to a building material distributor in Malaysia to buy the things you need for your project let's make sure that you have considered these factors in building a home in this humid country! 
Heat resistance materials
In tropical climates, decreasing heat and moisture accumulations is essential. To do so, you have to choose high-performance windows, ceiling insulation, and energy-efficient home appliances. The materials you choose should possess low emissivity to limit the intake of heat.
The walls in your house should have low conductivity of heat. Make sure to use tightly sealed windows. Pro-tip, North or south-facing windows are best!
For flooring, you use really stay away from carpeting and stick with ceramic instead too!
Choose a light-colored roof with extraordinary solar reflectance and high emissivity and it would be better to use a hipped roof with wide overhangs to help give your home some shade from the blaring sun. 
Ventilation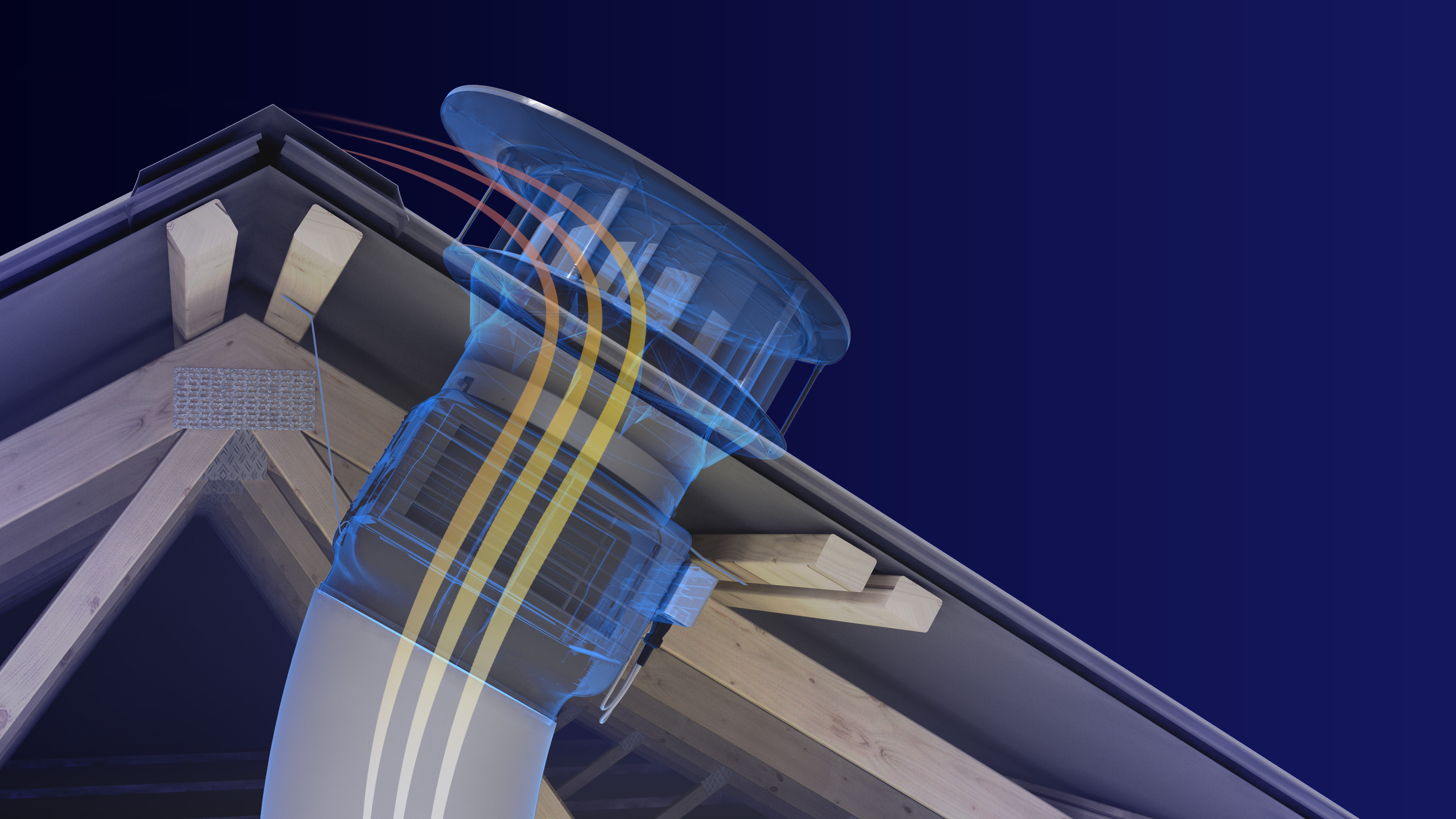 Ventilation is very important! If you do not have proper ventilation it can cause leaks, rusting, and even molds on your walls!
An open floor plan provides natural ventilation. Roof vents, louvered attic vents, and ceiling fans support good ventilation.
You might also consider an energy recovery ventilation or usually called an ERV system, as it regulates moisture as needed in a different part of the house without you having to think about it so much. It might cost a little bit more than just installing individual vents but it will cost less in the long run. 
In sunny, humid areas, you want to keep the moisture away from your quarters and prevent cooled-conditioned air from leaking out.
So you need to make sure that you have good airflow and good ventilation to balance the act. Watch out for too much ventilation too, it can lead to very dangerous health problems.
Landscape
Micro-climate is vital to maintain while designing in the hot and humid climate because the heating of the building exterior can be lessened by designing a fitting landscape. It acts as a bumper for restricting noise, traffic, sun, and heat. The temperature of the micro-climate can be subdued around the building and in the site as the shade can be provided through landscaping.
Building configuration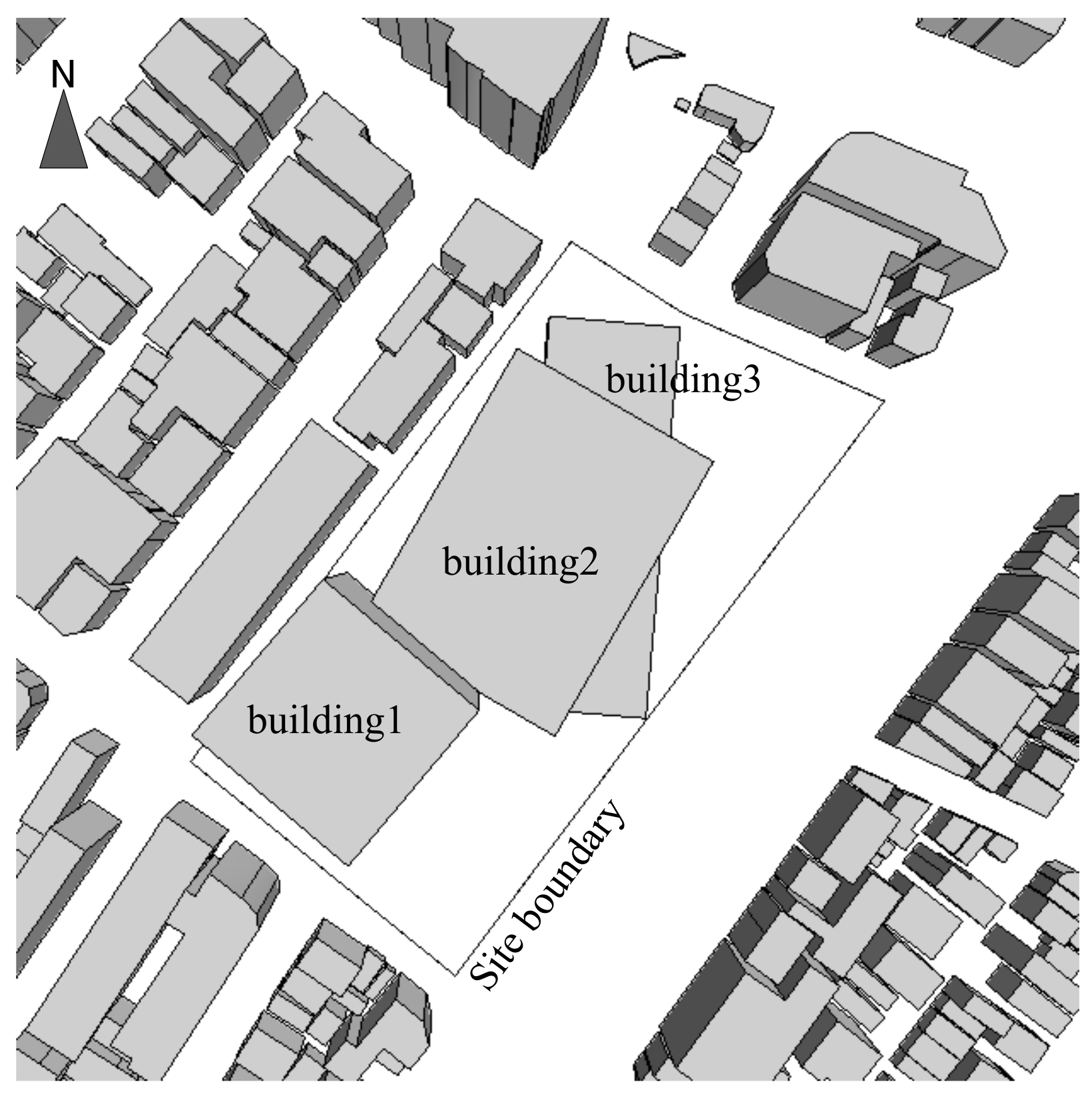 The form of the building can affect solar passage, wind exposure, frequency of heat loss, or heat accumulation through the outside envelope of the building, as well as airflow pattern around the building, which will also influence the ventilation. The compactness of the building can be estimated with the help of the ratio of surface area to the volume. The basis of artificial lighting also depends on the depth of the building. The lowest surface area to the volume ratio is understood to be of circular geometry. The circular form of the building becomes the most energy-efficient in a tropical and humid climate.